Think tank
Did you think Journey was just light fare?
You can take the pure fantasy road and have fun but if you want for more, Neville Radovic's Think tank group is for you. 
This is a research and discussion group that explores the deeper questions about the world of Journey of the seeds.
The group is looking for:
Writers
Historians

Philosophers
Futurists
Scientists

Join the group to participate.

JOIN THINK TANK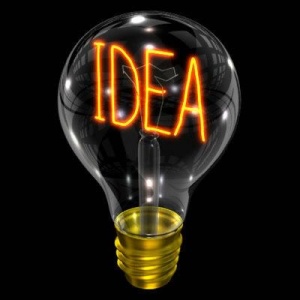 Projects

The new world paradigm