Sentient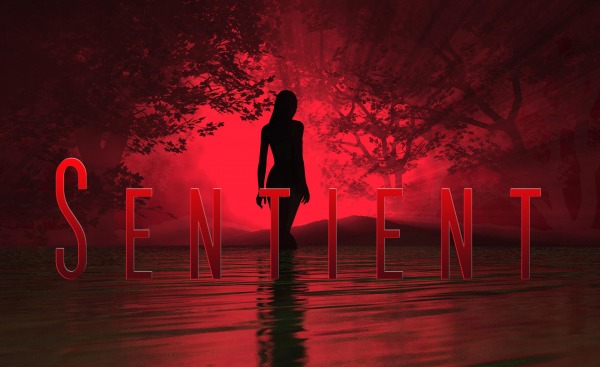 New Sci-Fi 
Sentient is a Sci-Fi TV series being developed by Sydney based, Presence Global Entertainment.
A worldwide collaboration of independents is working with Presence to develop their own versions of the work.
Subscribe to Sentient.
Sponsor Sentient.
Contact the Head of development to participate.

Synopsis
When a deadly life form arrives from space, humanity is all but wiped out, leaving the bewildered survivors to face the 'Sentient.'
Day one
A stream of meteors burn up in the atmosphere creating a spectacular light show.
As the dawn approaches an angry red storm engulfs the planet.
Tags
Hungry for life
Humanity's end is just the beginning
Season One – Australia
Discover Season One here. 
Global Series – Global Teams
Teams throughout the world are developing their own unique versions of Sentient. Meet our Global Teams. Read their scripts. 

Motion Graphics Trailer